About ClearCove Software Inc.
We design, develop and maintain ambitious online software systems. We cover the full-stack from highly usable frontend apps to powerful back-end server software and everything in between. We work with a wide range of clients in North America and Europe.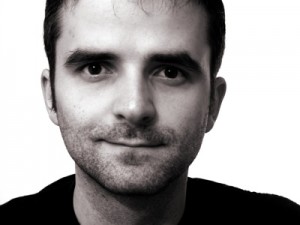 I started professional software development in 1998 and founded ClearCove Software Inc. in 2006. Outside of work I enjoy outdoor pursuits (hiking, trail running and open water rowing) and gardening. I live with my family on the unceded traditional territory of the K'ómoks First Nation on Vancouver Island, Canada.
Jo Hund, founder of ClearCove Software, Inc.